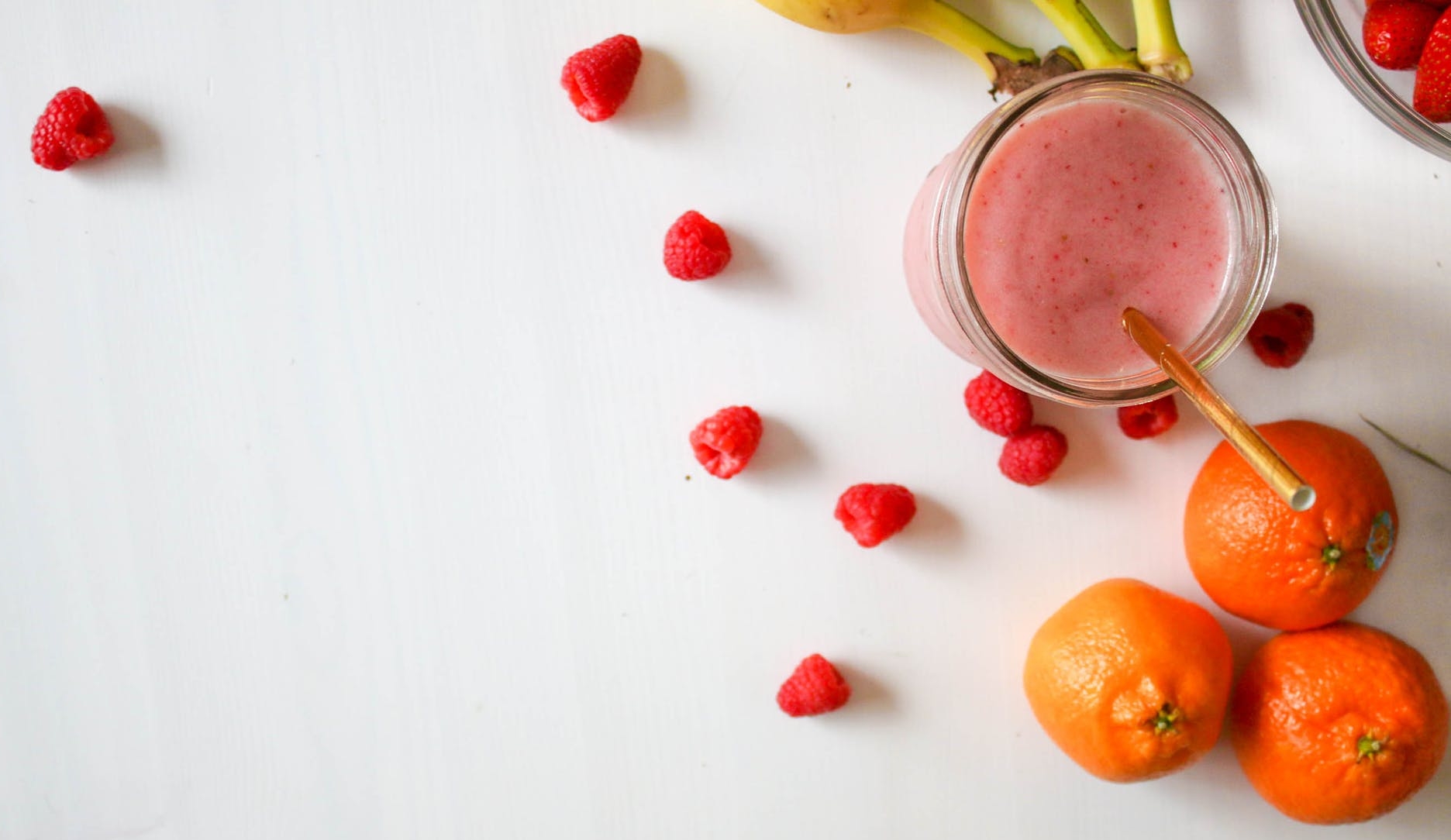 easing into a better diet
by Cody Brotherton, Personal Trainer and Nutrition Coach
Have you ever gotten that big bite of gristle when you are eating steak (sorry to my vegetarian friends) and no matter how long you chew, it seemingly grows inside your mouth making it impossible to swallow. Eventually, your jaw gives out and you have to do the politely spit into your napkin trick. HOW EMBARRASSING!
I believe many people FAIL on diets because they move way to fast and try to do TOO MUCH! (more on this in a moment)
As a personal trainer, you would fire me instantly if I put you under a 500 lb squat for 3 sets of 8 if you have never even done a bar bell squat before!!!! While hopefully this is glaringly obvious in the weight lifting context, MANY PEOPLE ARE TRYING TO DO A SIMILAR THING IN TERMS OF DIETING AND WEIGHT LOSS!!! (sorry, I like using extra exclamation points!!!!!!!!!!!)
This is where the "I can do THAT" dietary approach comes in.
Strategically attack your greatest limiting factor
Do 1 thing "AND 1 THING ONLY AT A TIME REALLY WELL"
REPEAT, REPEAT, REPEAT UNTIL YOU GET YOUR SUPERHERO BODY!!
You don't think you can go from eating fast food 3 times a day to whole 30 overnight …. Don't want to go Keto and eat bacon cooked in butter and topped with heavy cream … Going from 6 Dr. Peppers a day to none overnight might place everyone around you in imminent danger…
GOOD!!! Ease into it – or to borrow from Happy Gilmore
JUST TAP IT IN!!!!!
Do not underestimate the power of progress.
Any small progress is leading you closer to your goals, your best self, and having a more fulfilling life."
GOING SLOW TO GO FAST
Did you ever have a problem with the tortoise beating the hare? I know I did; and to this day I often find myself acting just like the hare – inevitably needing a nap and realizing that my sprint actually is the thing that robbed me of making any PROGRESS (and PROGRESS is the NAME OF THE GAME PEOPLE)
In order to do the I CAN DO THAT approach, you must start RIDICULOUSLY EASY!!! YOU HAVE TO WIN YOUR FIRST STEP!!!
And I know that in order to speed up the process you are going to try to make your first step a giant leap. Avoid this temptation at all cost, and start with a give me putt.
Do you not have the energy to feel like exercising? ADD IN 1 serving of fruit or vegetables DAILY and see how much that helps. I CAN DO THAT! Also, addition is a way better step than trying to cut out something … because BEHAVIOR CHANGE is REALLY HARD for everyone y'all.
Is the aforementioned sugary drink your greatest limiting factor? (Many of my clients don't like me bringing this one up for some reason) — Don't give them up completely – Cut down by 1 a day or leave weekdays the same (for the sake of your co-workers) and try cutting them out on weekends — is this still to hard? Ok, give up 1 sugar filled drink (sweet tea, lemonade, and that oh so good Carmel Macchiato are equal offenders here) a WEEK! Can you drink just 1 less to get you started in the span of a week? Yes, I can do THAT!
Do not underestimate the power of progress. Any small progress is leading you closer to your goals, your best self, and having a more fulfilling life. Start today with something easy, and don't wait until tomorrow or next week because most true progress in life is a slow process..
Let me know if you need help finding a starting place; many times that first step is the hardest part!!!
I also offer an online personal nutrition coach that utilizes this approach if you would like even more help getting control of your food game!!