Monthly Home Delivery Payment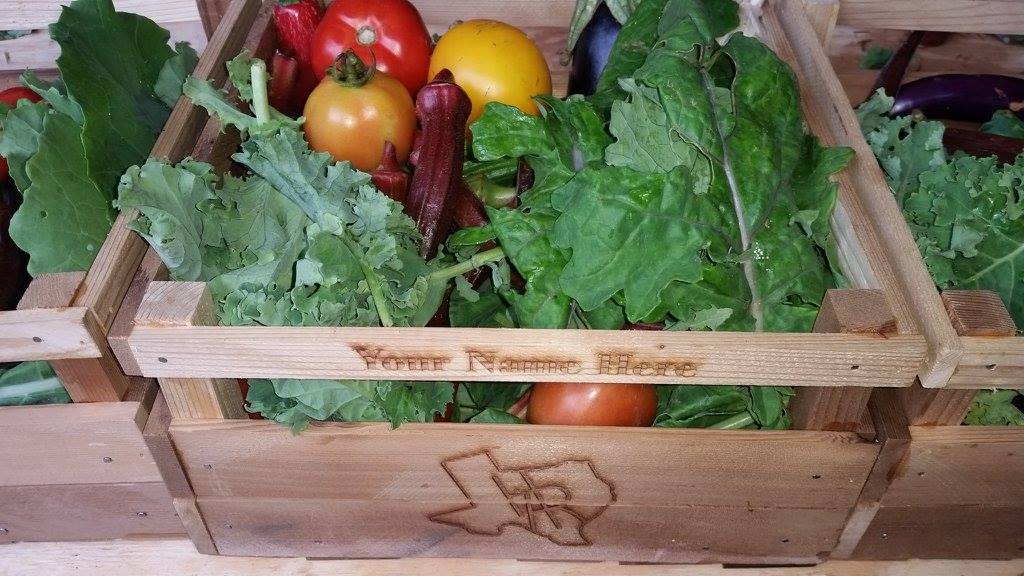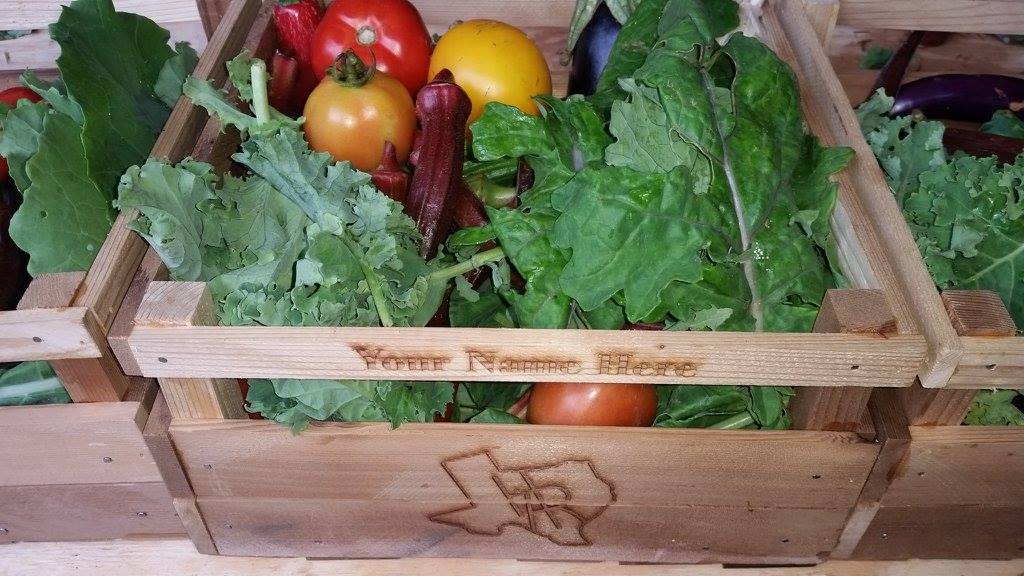 Monthly Home Delivery Payment
This is for existing home delivery partners to make monthly payments. Home delivery is $100 a month for 12 months. You can pay for one month or multiple months at a time. Simply add the appropriate amount of this item to your cart and check out when ready.
PAYMENTS DUE: Once you've secured your spot for 2019, the next payment is due in February, then by the first of each month after that.
PROCESSING FEE: There is an additional $3 processing fee per $100 for online payments. If you prefer to avoid this processing fee, you may pay via check.
CHECKS: Checks should be made out to Hug-A-Root Family Farms and submitted by the first of each month to PO Box 863; Buffalo Gap, TX 79508.